Welcome to New Life Kids, a place where we LOVE BIG! In these days of high anxiety we want to come alongside families and help your children keep their hearts connected to the hope and faith found only in Jesus! Let's walk this journey together and help our kids LOVE BIG in this season.
Our Kids Ministry takes place during both our Sunday morning services. We have classes for kids for 6 months - 4years kids in our 8:30am service and 6 months - 4th grade in our 10:15am service.
You can also check out the New Life Kids Youtube page! Here you can have access to worship songs by class and age (access under playlists) and videos on other helpful resources.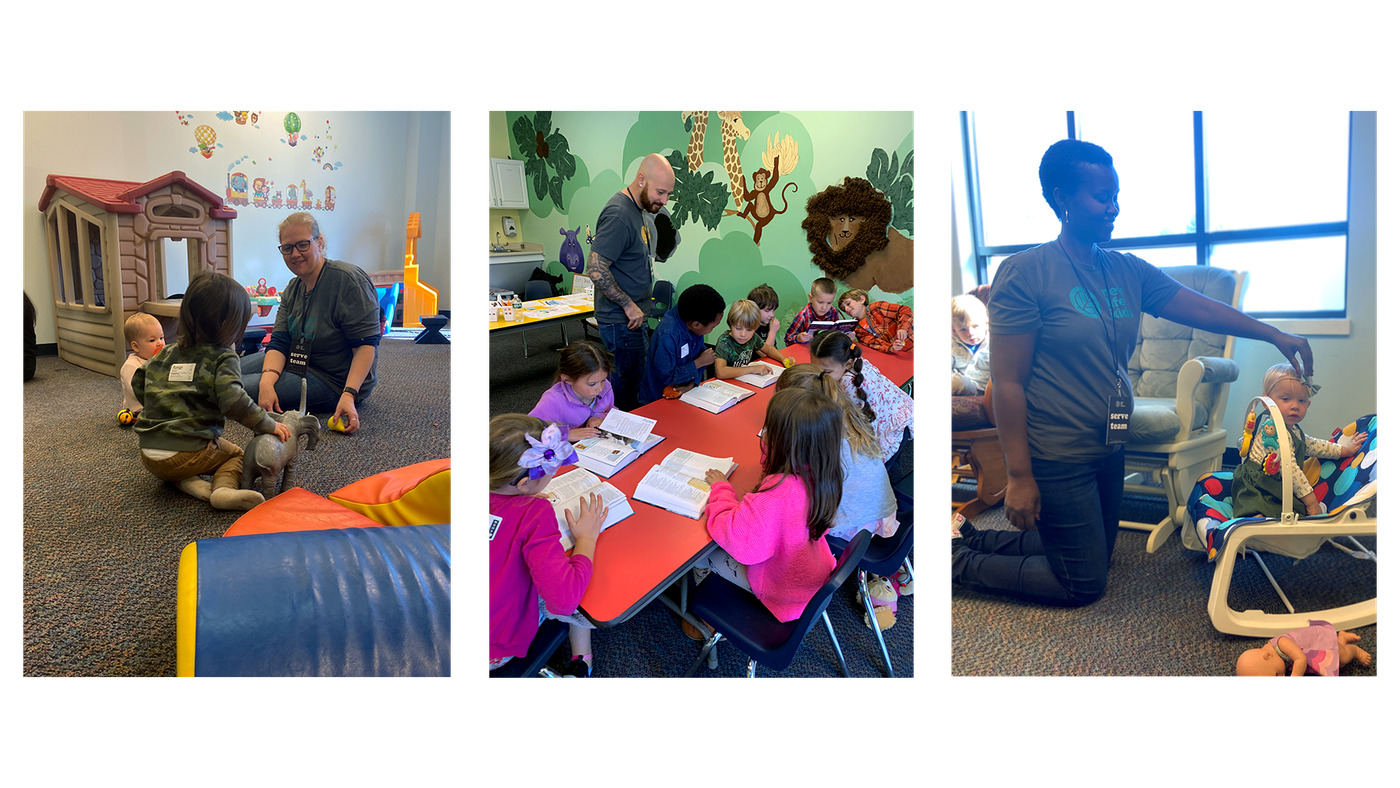 New to New Life Kids or have a question? We'd love to hear from you!
We're here to answer any general questions you might have, offer prayer support, and encourage you in any way needed. Simply fill out the form below.
And may the Lord increase your love until it overflows toward one another and for all people, just as our love overflows toward you.
1 Thessalonians 3:12